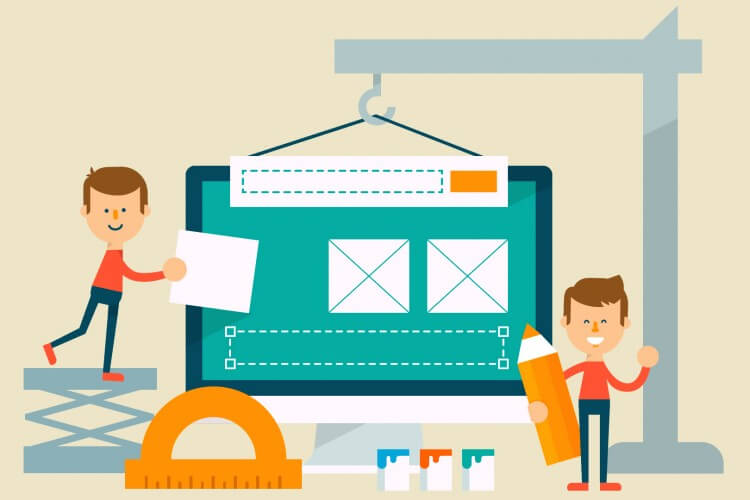 We have already discussed the topic 'Do we need a website?' Now It's time to Create a Website of Your Dreams. Let's make your website live on the Internet.
As we all know, there are millions of websites available on the web. Most of the websites are having their own uniqueness in design and content. So, what uniqueness you can provide on your website? It's a tough question, right? Anyway, now I'm going to show you how to create a website from the scratch.
If you search for "create a website", "make a website", or "build a website" in Google, you can see millions of search results showing that you can easily start a website within few minutes. If you are doing this search for the first time, you might wonder by seeing these results in Google Search.
When I was in 10th grade, I searched Google for "how can I create a website quickly without knowing coding?" I was thrilled when I saw those results! I realized that I can create a website of my own quite easily. However, I can now say that creating a website is not an easy job!
If you need a Professional and Attractive website, you have to do some research before starting a website. Otherwise, all your efforts may become useless.
Don't worry, I'll show you how we can create a website of Your Dreams:
Research and Plan About Your Website Niche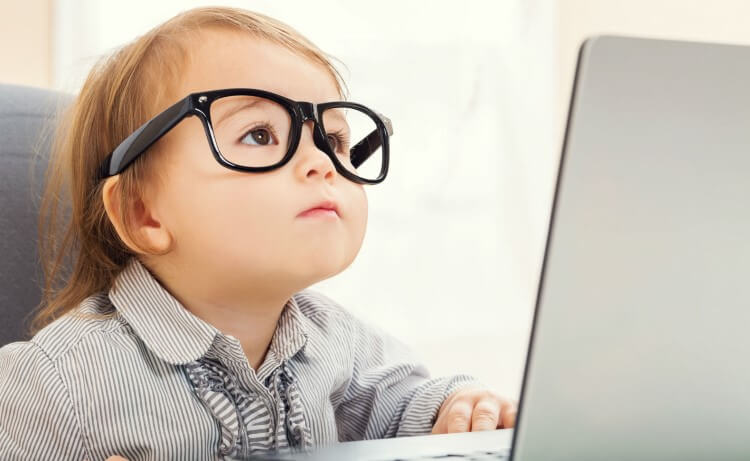 Planning is important for all kind of business. We cannot succeed in anything without proper planning. If you are going to start a website for your company, you have to do some researches in Google regarding how your competitor's websites are designed and maintained.
You have to analyze the competitions' strength before starting your website. You can consider their website structure for a reference. That doesn't mean to make a copy of their website. Just review them for some brainstorming ideas! Use those ideas to make a website of your dreams 🙂
If you have decided to create a blog for generating a decent income, consider reading this article:
Quick Read: How to Choose a Most Profitable Niche for Blogging?
Register a Suitable Domain Name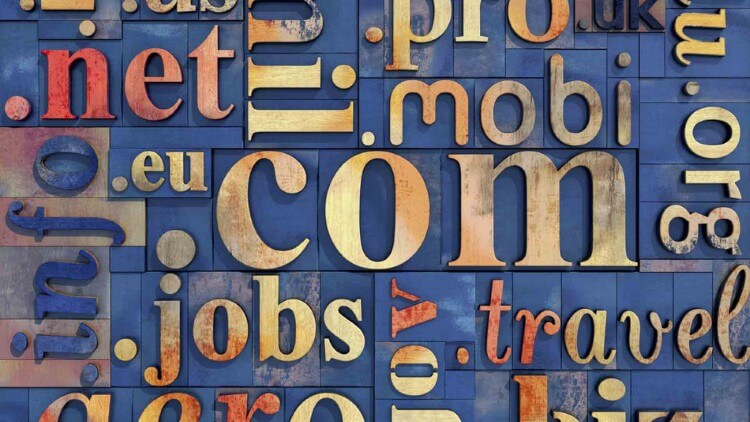 If you completed your research, it's time to find a domain name for your website. Your domain name shows your professionalism and brand value of your business. So, think twice before fixing a domain name. Because we cannot rename domain names after successful domain registration.
While registering a domain name for your company or business, it's better to use your company/business name. Make sure that your domain name is short, meaningful and catchy.
Try to avoid hyphens and numbers in domain names. Following these suggestions, you will never hit a domain name spamming issues from Google or MOZ.
Find an Affordable and Best Hosting Solution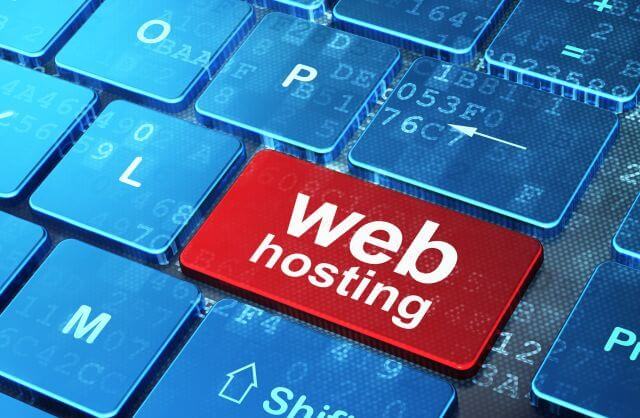 Finding an affordable and best hosting service is one of the crucial decisions that you have to take for hosting your website. You have to consider many things before choosing a best hosting company.
This year is my 9th year in blogging. I have already familiar with many hosting companies, and I have suffered a lot with those peoples. Over the years, I've changed my hosting every year.
But, for the last three years, I'm happily hosting my all websites with Inmotion Hosting. I love Inmotion Hosting. I'm highly satisfied with their hosting features, which include blazing-fast SSD Servers, and outstanding customer care service. So, while considering best SSD hosting provider, go with Inmotion Hosting.
But, if you want to choose any other hosting provider, make sure that your hosting provider has all the required features for your website.
Choose a Website Platform to Create the Website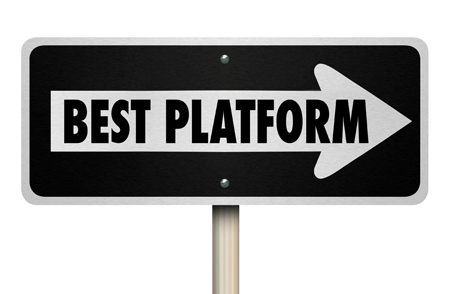 Choosing a best website platform for developing your website is another crucial decision that you have to take after selecting a best hosting service. There are many website platforms available on the Internet. But, you have to choose the best one for your needs.
If you want to create a website that covers all your requirements, then proceed with WordPress. The WordPress is one of the best blogging platform in the world. But, don't think that WordPress platform is only for blogging.
Most of the big giant companies are using WordPress for designing their business websites. The main attraction of WordPress is that you don't have to be a coding expert to develop a WordPress website or blog! I have many years of experience with WordPress, and I have developed many websites and blogs using WordPress.
I can assure that WordPress can fulfill all your needs regarding creating a website. WordPress is highly Search Engine Optimized and fully loaded with robust security and features. WordPress also allows you to increase the number of features by installing plugins and themes.
Design and Build Your Dream Website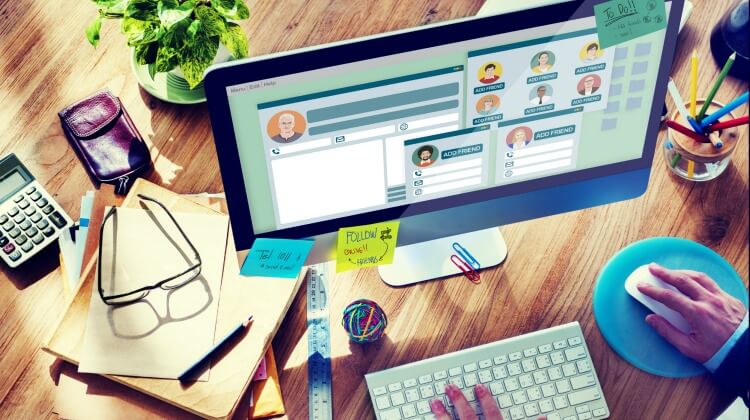 Once we fixed a platform for the website, we need to start developing our website. For that, you can hire a Professional Website Designing Company or a Freelancer like me to design and develop your website.
If you don't have the budget for that, you can build your website by yourself. I know that maybe you are weak in website designing and development. Don't worry, you don't have to be a highly talented professional to create a website.
For developing a website, you have to consider two basic steps;
Design a Logo
First, you have to create a logo. If you can create a logo using Photoshop or Illustrator, show your designing skills! If you are not familiar with Photoshop or Illustrator, then I'll show you how to design a logo without using Photoshop or Illustrator.
Choose a Website Design
After designing an attractive logo, you have to choose a design for your website. If you are developing your website using HTML, then buy a Professional HTML Template for your website. If you've decided to go with WordPress, purchase a Premium WordPress Theme that you like the most.
I recommend Themeforest for Buying Premium HTML Templates and Premium WordPress Themes. Otherwise, you can find many websites that provide Free HTML Templates and Free WordPress Themes for your website.
Quick Read: Top Professional HTML Templates For Corporate Websites
Write High-Quality Content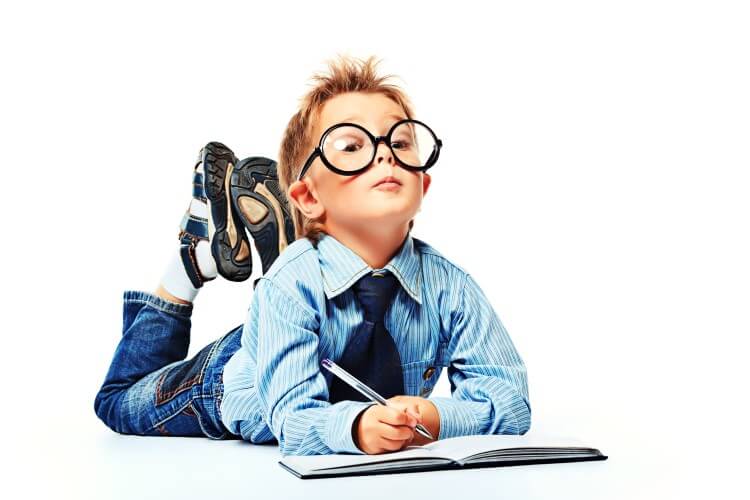 As we have successfully created a website, now we need to write unique content for the website. According to Google, Content is King. Yes, content is the life of the website. If you want to make your website a complete success, you have to publish high-quality content on your website.
Don't ever try to copy content from any other website. Copied content will never help your website in any manner. If you want to increase the brand value and visibility of your website, you have to write unique content for your website.
If you have talent in content writing, write the website content by yourself or hire a Professional Content Writing Service for Your Website. But, please note that regular content writing and Search Engine Optimized Content writing are different.
If you want to rank your website on Google and other search engines, you must learn how to prepare search engine optimized content for your website. It is always recommended to publish articles regularly on your website for better ranking in search engines.
Promote Your Website
After content writing, you need to promote your website on various social media websites to increase your website popularity and ranking. Social media can help you to take your website to millions of users all over the world.
For achieving that, you have to consider creating social media fan pages in all popular social media platforms like Facebook, Twitter, Google Plus, Stumbleupon, Linkedin, etc. and you need to share your website pages in all the available social media websites.
You can also share your website images and infographics on Pinterest, Weheartit for increasing your website visitors.
Conclusion
Our website is our business identity. So, we have to be very conscious about creating a website for our needs. Building a website for leisure time or fun may be easy, but making a website for a particular goal or a business is not that much easy.
That's why I'm recommending everyone to spend some time on researching and Identifying the needs of creating a website for a particular purpose. I hope you will create a website of your dreams soon!
Have questions or comments about "Create a Website of Your Dreams?" Please spend few moments for posting your valuable comments in the below comment section.