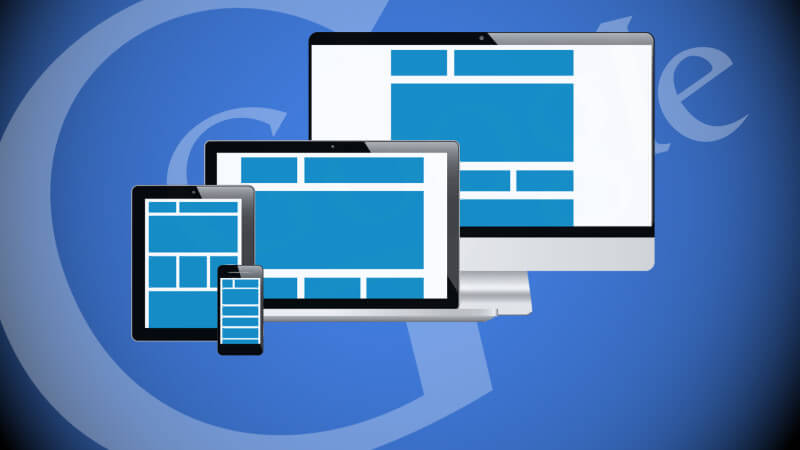 It is not a big deal to start a website. But, before starting a website, you should ask a few questions to yourself – Why You Need a Website? What is the exact aim of starting a website? Are you creating this website for just a time-pass or you want to monetize your website?
If you have a proper answer to these questions, then you can proceed with creating a website from the scratch. I can help you to make an attractive, well secured and search engine optimized website for your business or personal portfolio.
Do I Need a Website For my Business?
Yes, of course, you need! Many of my clients asked this same question to me. "Do I need a website for my business?". That means they don't know the real importance of having a website for their business. Your website shows your company's professionalism, brand, and services.
Recent studies show that more than 93% of the business and purchase decisions are made after doing research in Google Search. That means, if the customers can't find your business information online, then you are losing some important business!
In addition to that, if you have a website for your business, then you will get the below-listed advantages for your business:
Increases Online Reputation and Branding of your business.
Increases the customer care service quality.
Allows customers to know more about your products and services.
Allows you to aware your customers regarding your business history, credibility and authority.
You will get more Sales and Business Enquiry via Website.
You can provide important announcements and updates on your website.
I'm a Photographer. Do I need a Website?

If you are a talented photographer, then you should need a website. You can show your photographs and videos on your website to the millions of internet users all over the world.
You may get many appreciations and critics from other Professional Photographers that worths more that money. But, don't forget to integrate comments section to the website 🙂
Quick Read: Top Professional HTML Templates For Corporate Websites
There is an another advantage for the professional photographers who are having their website. If you can optimize images for Google Images, then your chances are doubled. That means you may get some opportunities to sell your photos to the worldwide buyers for attractive prices.
Many famous photographers are making money by selling their photographs through their portfolio websites.
Note: Please do watermark on your images before publishing it on your website for exclusively reserving your copyrights of the images.
I'm a Freelancer. Do I Need a Website?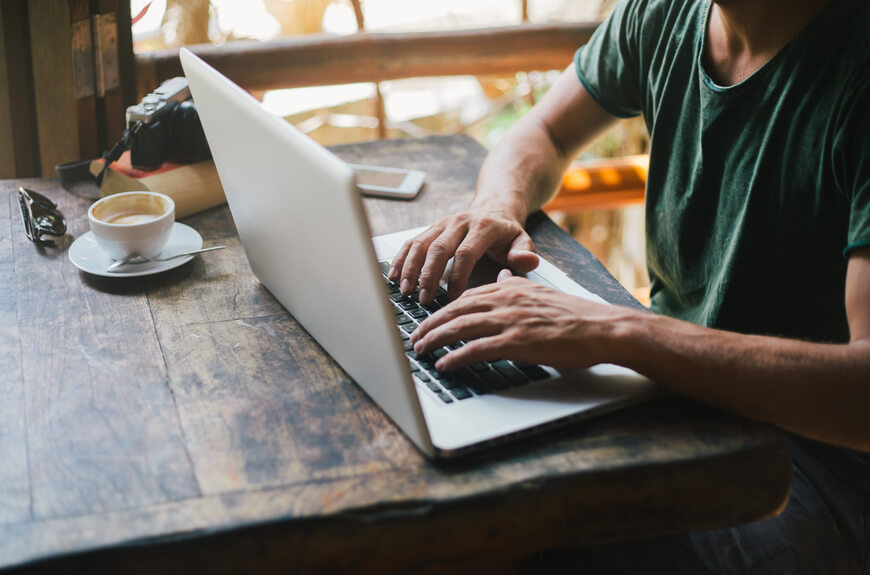 Maybe you are a well-established member in freelancing websites. So, you may think that it is not necessary for having a website for yourself. But, I'm sorry to say that you are wrong!
You can start a website in your name. Create a Portfolio Website and share some information about you and your works. After completing your Portfolio Website, share your website link on your freelancing websites and social media. Now you can see that you are getting new project inquiry directly to your website. Bingo!
Quick Read: How to Choose a Most Profitable Niche for Blogging?
Let me tell you a big advantage of having your portfolio website. Even if you are getting many projects via a freelancing website, you are paying a good number of project commission to those websites.
For example, in Fiverr, you need to give $1 for each $5 you earn, and additional payment conversion charges to PayPal. So, you have to pay 20% to 40% of your income to those giants!
But, if you can drive sales directly to your website, the you save those commission charges. Cool.. Right? I hope, now you got it, why you need a website!
I also have a Portfolio Website for sharing some information about me and showcasing my recent works. You can visit my portfolio anytime: Akhil K A.
Conclusion – Why You Need A Website?
If you want to increase the possibilities of making more money, clients, and reputation, then I always recommend creating a website for your needs.
As I mentioned above, it is not a hard thing to create a unique website for your business or personal needs. All you need is to invest some of your time and money.
If you are looking for a Professional Website Designer, then hire me. I can help you to make your dream website live on the Internet.
Do you have a website? Share your website URL within your comment. It will be an inspiration to other readers who are planning to start a website.
Have questions or comments about on "Need of a Website? Please spend few moments for posting your valuable comments in the below comment section.