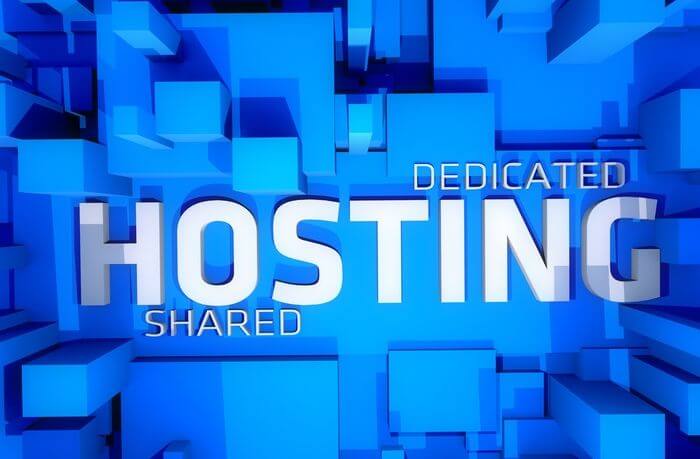 If you are about to start a blog or website, there are many web hosting companies are to help you. From my experience, I can't say, all the web hosting companies are reliable. Choosing best web hosting service is a very difficult job. There is tight competition is going between the web hosting companies. By providing attractive discount offers, free add-ons and advertisement, they are attracting customers. In this article, I'm going to help you in choosing a best web hosting service for your dream website. In my case, this is my third web hosting service since my blogging career. Before starting your blogging career, I'm giving you three pieces of advice that I have learnt from my experiences.
Don't Allow Web Hosting Companies To Steal Your Money!
ADVICE 1:
Everyone say First impression is the best impression. Maybe, the design of the company website is the first impression, you are talking into consideration. My first advice is to bloggers is that never judge a web hosting company from their design. That all comes under the business tricks used by them.
ADVICE 2:
Don't get attracted to big discount coupons, offers and gift cards. Did you know why I'm saying this? The reason is, all hosting companies will give discounts or offers to the new customer or for the first order. None of the hosting companies offer the discount to the future orders. That's why I'm saying never consider these significant discounts of offers providing by these firms.
ADVICE 3:
Never choose a hosting service based on ALEXA ranking or Google page rank. Most of the bloggers think that a company better Alexa rank for their websites is the best among hosting companies. This is wrong; I won't recommend you to consider those criteria. Because there are many ways to "improve Alexa ranking" and also there are many ways to improve page rank for websites.
Features of a Best Web Hosting Service
The first thing we have taken into consideration is the minimum features. You must verify the minimum requirements that are included in the web hosting plan. Take a look at these minimum features needed for starting a WordPress blog:
An optimized server.
PhP MSQL support.
Cpanel or WHM [cpanel is recommended for beginners]
Free email addresses for websites.
Automatic backup.
DNS configuration
Unlimited bandwidth
99.9% Uptime Guarantee
Better Support
Price
Beginners should consider price as a priority. Because, during the initial stage, most of the bloggers can't afford web hosting services with a huge payment. So, we have to take price into consideration.
Support
Never choose a hosting company that are not providing enough technical support. If you are a beginner in blogging, then you must need better support for solving your minor as well as major issues on frontend or backend of your blog.
Knowledge Resources
Only some popular web hosting services provide good knowledge resources and support forums. These knowledge resources and support forums will help you to find a better solution for your issues that are already solved by the customer support of the respected web hosting services. This will help you to solve your issues very fast, and you will be experienced in solving similar of issues in future.
Resources For Getting Information On Best Hosting Services
Still having confusion in choosing best web hosting service? No need to worry! In my upcoming articles, I will publish some detailed reviews on "popular web hosting services" that are currently available, and you can also check some reliable reviews from famous blogs or websites. But, I won't recommend you to trust all the reviews published by the blogs. Because, web hosting companies will purchase sponsored reviews from the popular websites, and the company employees itself may write those reviews. You may get a clear picture of various hosting services from discussion forums like webhostingtalk.com.
Conclusion:
The above suggestions mentioned in this article are strictly my opinion, based on my experience that I have acquired from my blogging journey. I hope, now you got some idea in how to choose a best web hosting for your website.
Happy blogging!