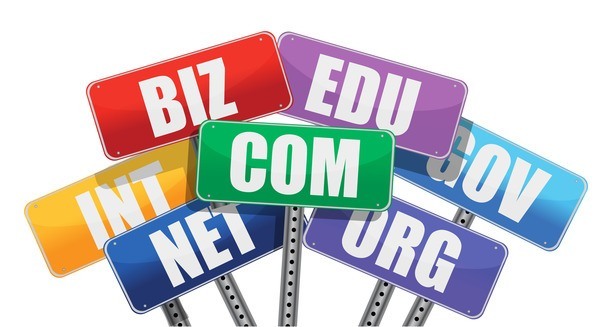 It looks like you have finally decided to start a brand new website or blog. That's a good news! So, the very next step will be finding the best domain name for your website. I hope you know that; there are millions of websites are already registered and claim their names. Fixing a suitable and keyword targeted domain name has become a hard job. But you don't have to worry about that, by adding some related keywords to the prefix or suffix into your required name can help you to claim your name quickly. In this article, I'm going to show you an easy method to Check Domain Name Availability Instantly.
What is Instant Domain Search?
Instant domain search is the fastest method for checking the availability of a domain. Instant domain search mechanism will "instantly" display the result when you type the word in the search box. It is similar to the working mechanism used in the keyword prediction in Google Search. But, it won't predict the words. It will show the result as of whether the domain name is already registered or not.
Why Instant Domain Search?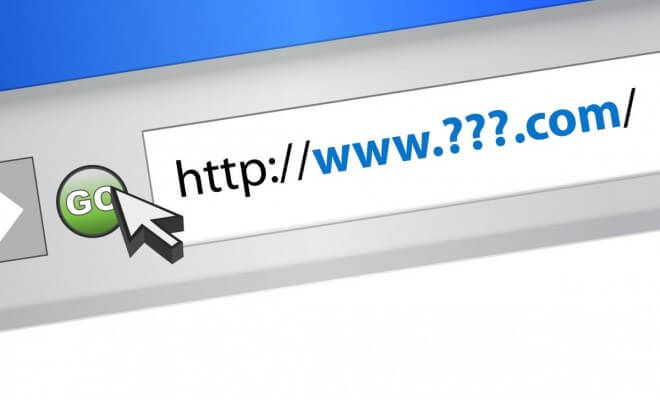 The fastest way to search the required domain name.
It shows the results instantly without loading the page. That means, your wait time is zero 🙂
It's a completely a free service. You don't need to pay a single penny!
When the time you search, you can also see many other extensions (TLD's) in the same page rather than .com
I have prepared a small demo video for showing the working mechanism:
Why this Article?
I'm not writing this article for promoting a website or service. My only aim is to help the newbies that were not familiar with domain registering and starting a website. To be frank, most of my friends don't even know that, we have to register a domain name before starting a website! I hope, this article will help some of my readers to grab their desired domain name easily and instantly. I know that most of the domain registrars are having domain search facility. But more than 95% of the providers didn't show the search results instantly. We need to refresh the page when we perform a search.
What do You Think?
Have you ever used Instant Domain Search website? Do you know any alternative websites like this? Feel free to share your experience and valuable thoughts in the below comment section.